Measuring Your Windows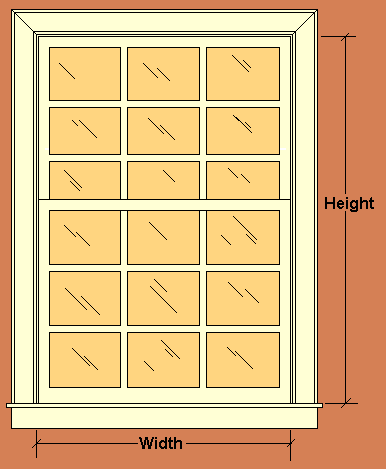 When measuring your windows, it is best to first remove the stop mouldings on the left and right vertical jambs. Then measure from jamb to jamb.
If , however, your stop mouldings are sufficiently wide (at least 1/2"), you may attach the hanging strip for the shutter directly into the moulding. In that case, measure from stop moulding to stop moulding.
Call and let one of our Certified Window Treatment Experts help you.
1-888-427-4888